The past weekend was a busy one for me, sending me to Wells, ME on  Friday for an engagement shoot and a gallery opening, and to Rockport, MA on Sunday for another beach-side engagement shoot. In between, I had the chance to shoot Brooke and John's Boston wedding celebrations in Wellesley, MA.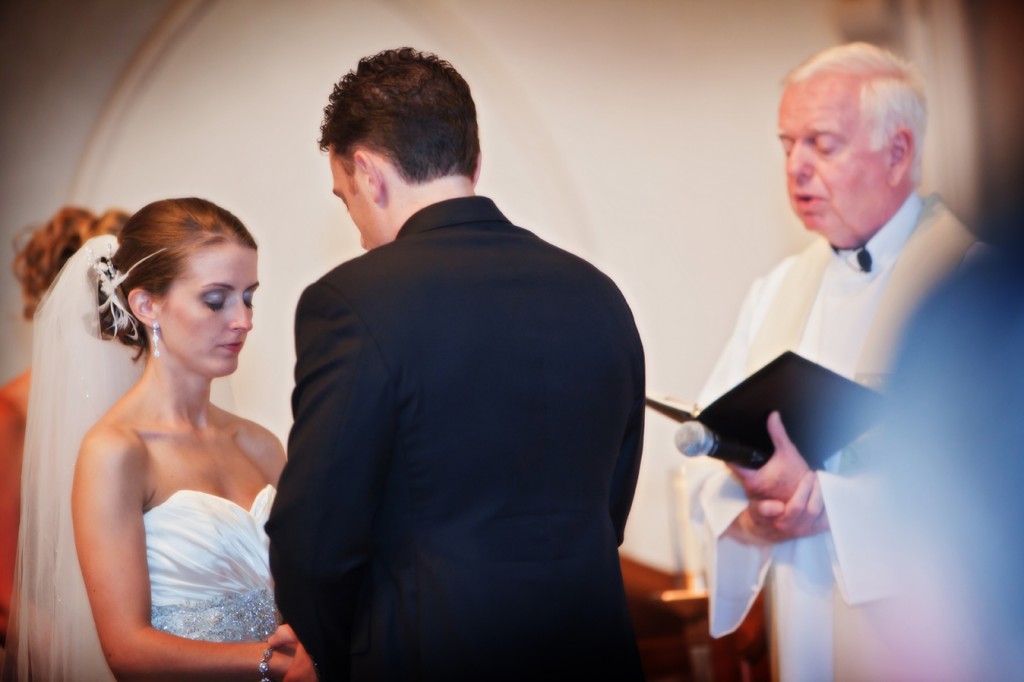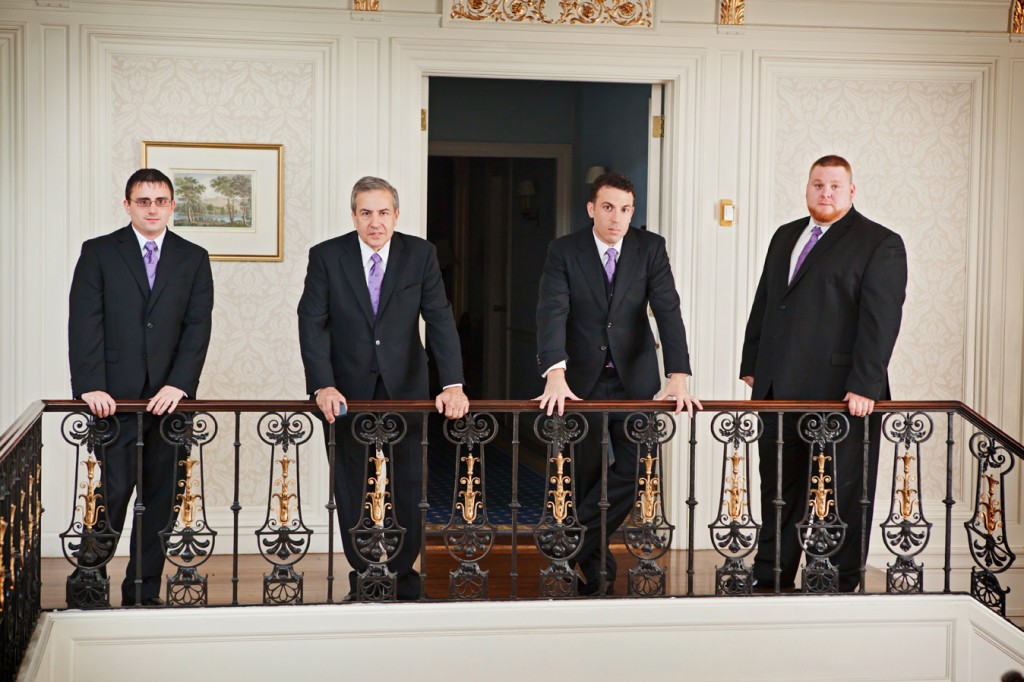 The ceremony took place in Saint John the Evangelist's church, and the reception was at the beautiful Henderson House just down the road. Both locations were stunning and just a short distance apart giving plenty of time to get some great Boston wedding photos.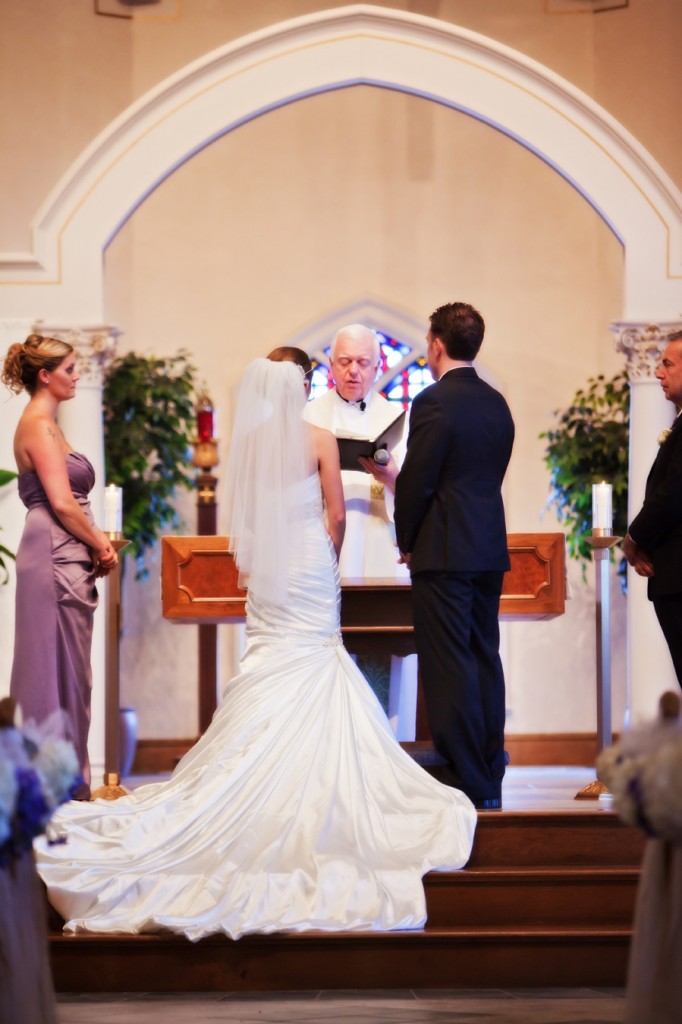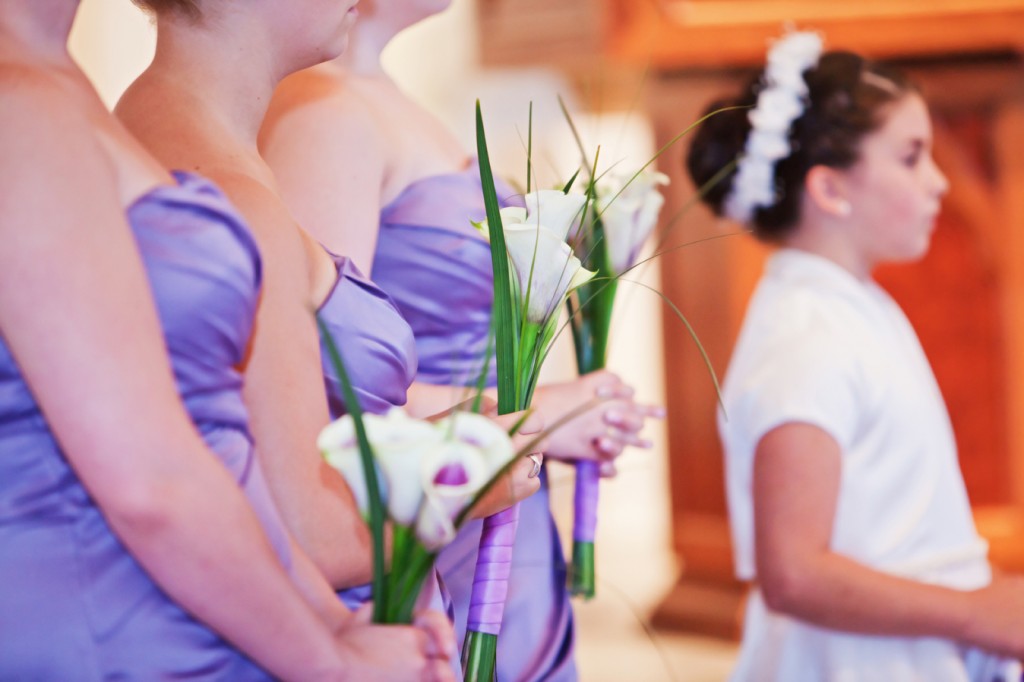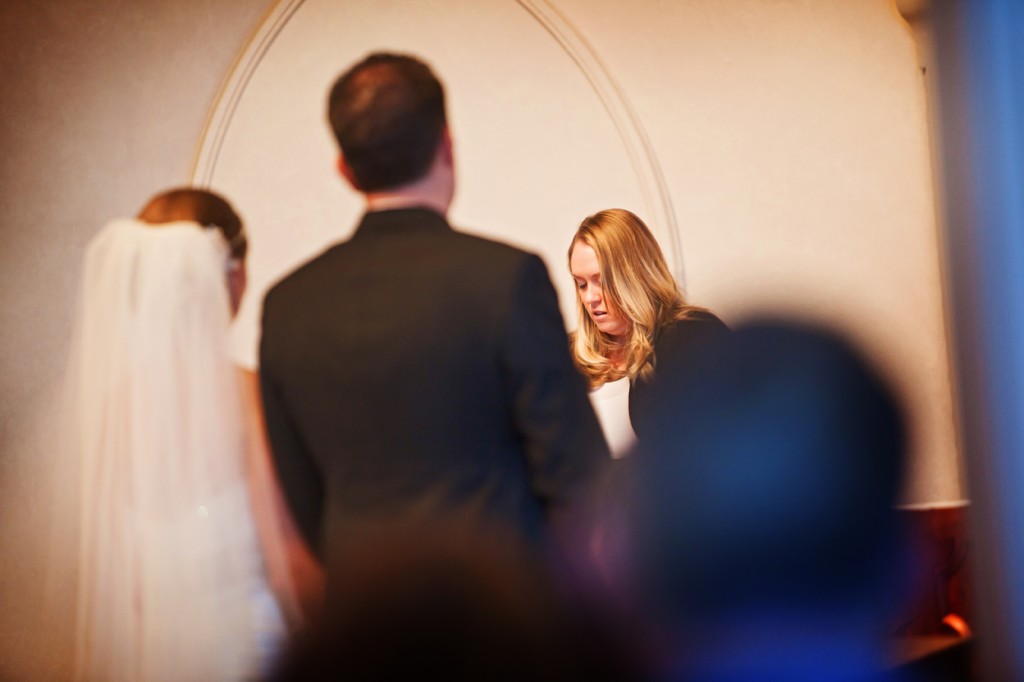 The ceremony was lovely, and was shared with a wonderful group of friends and family. Saint John the Evangelist is a truly standout church and the perfect venue for a Boston wedding celebration.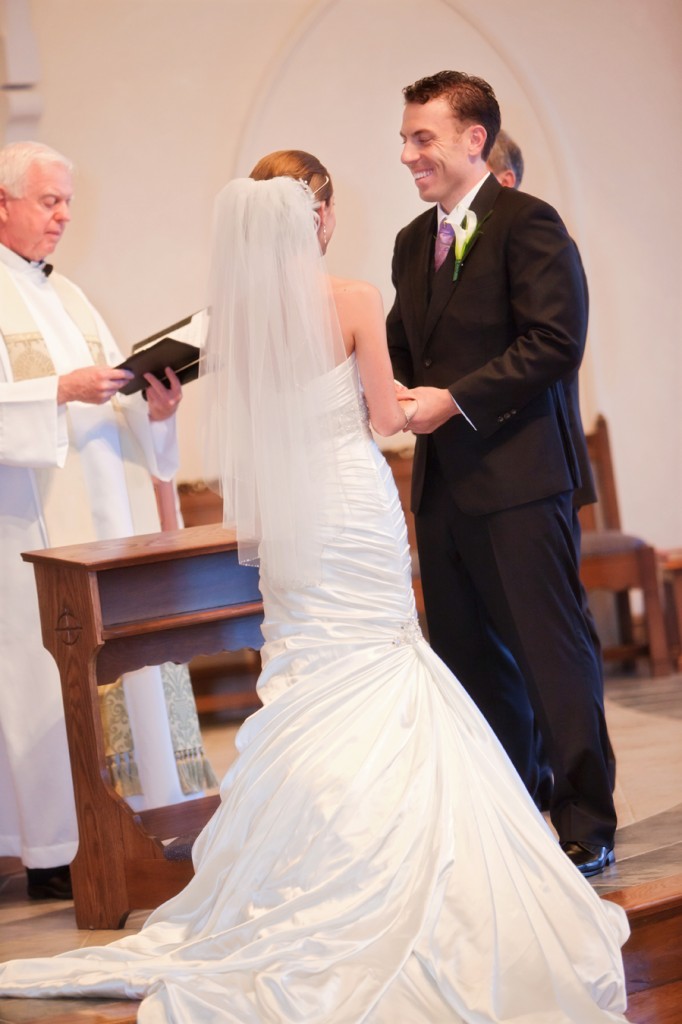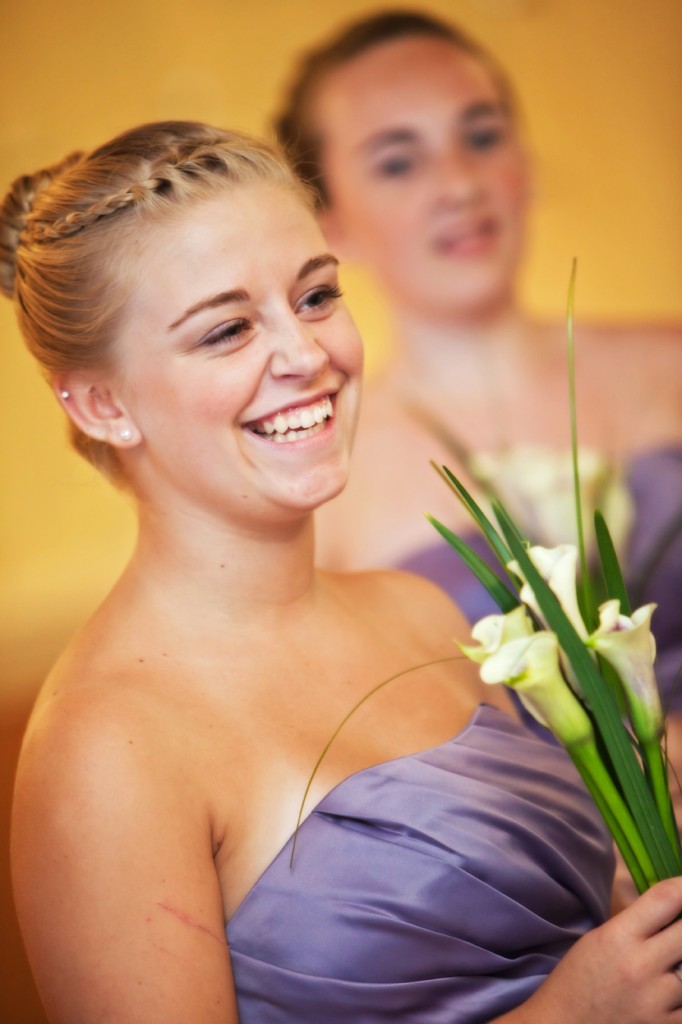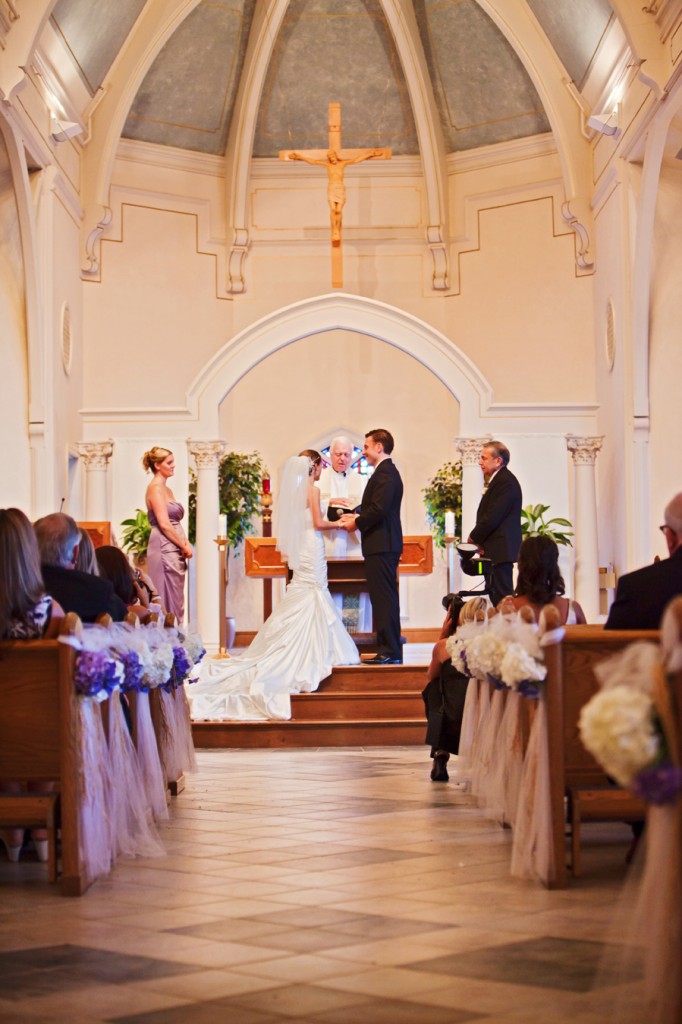 Henderson House was a new venue to me, and it was really nice to come across this grand old house tucked away in Wellesley. Henderson House offers the Boston wedding photographer some wonderful shooting opportunities and with such a great group of people at the wedding, it was easy to get some really nice shots for John and Brooke.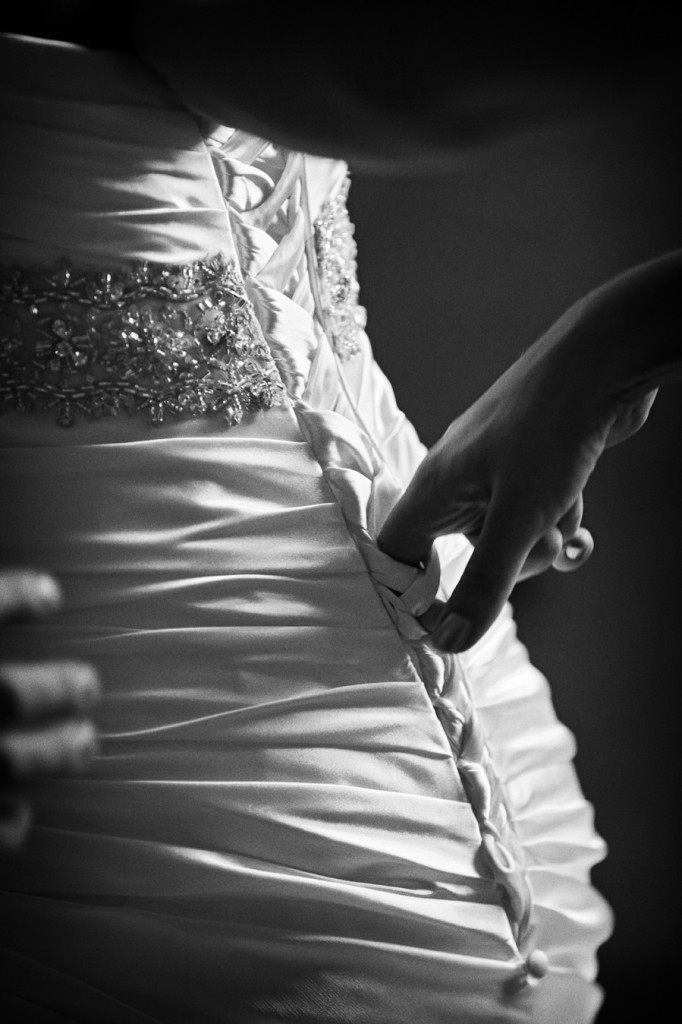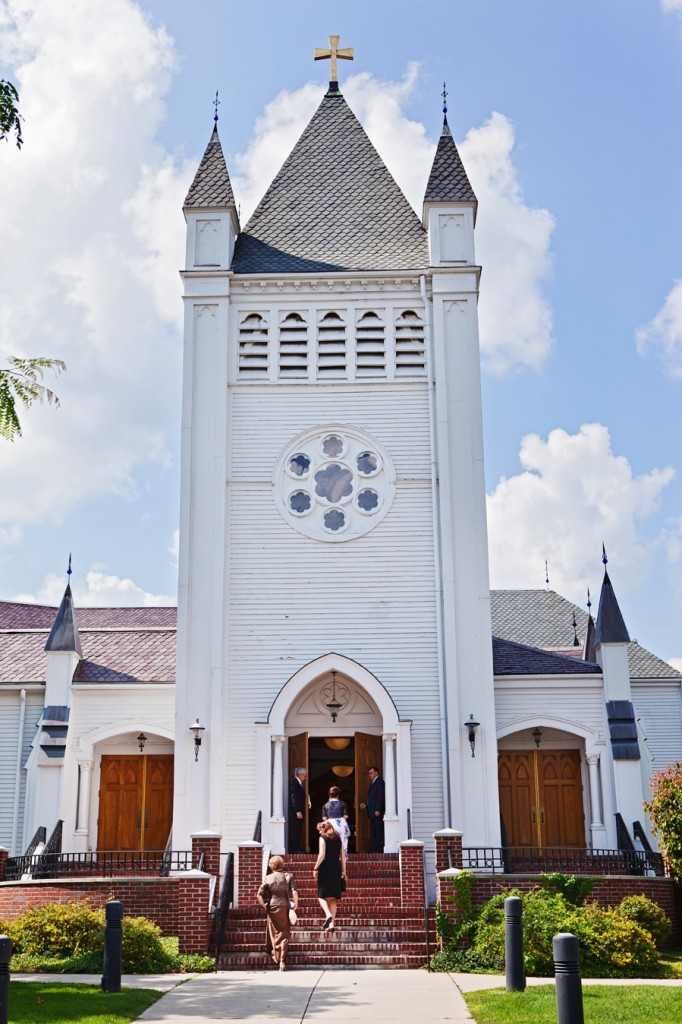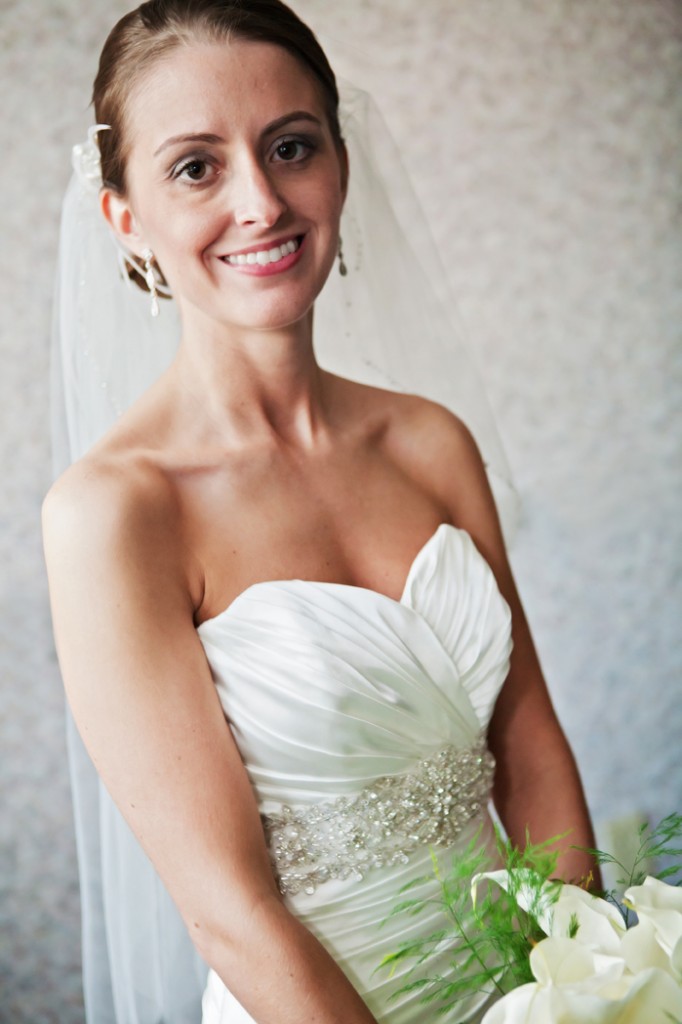 The gardens at Henderson House provided the perfect setting for the guests and the bride and groom to enjoy the great summer weather and really make the most of the cocktail hour. Matching the house in its grandeur, the gardens provide any Boston wedding photographer a great location to capture some of the wonderful candid moments that arise during wedding celebrations.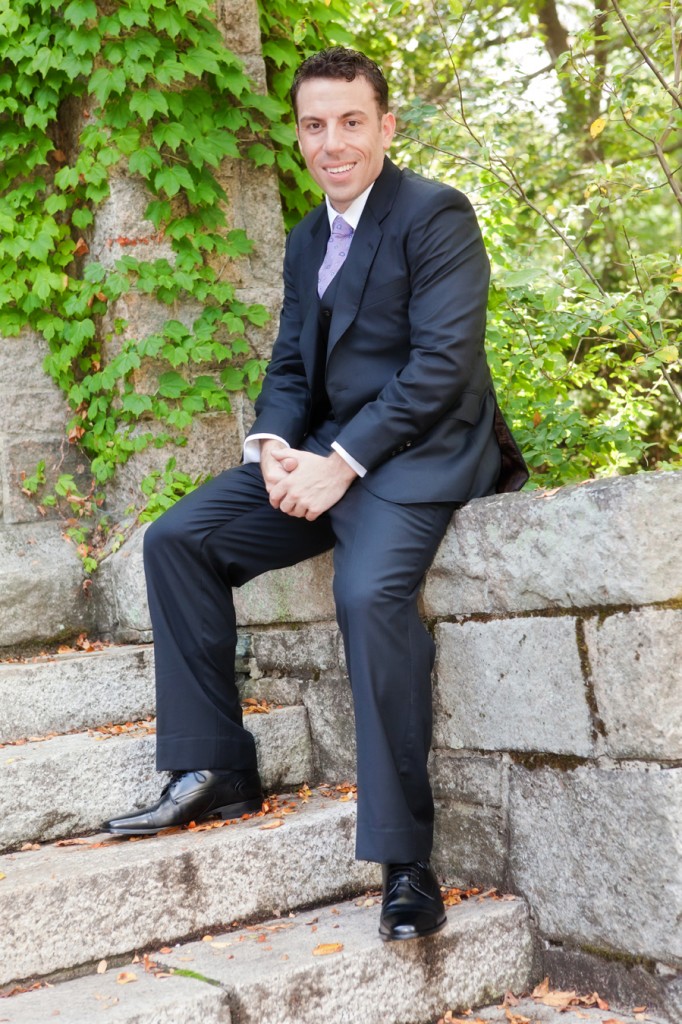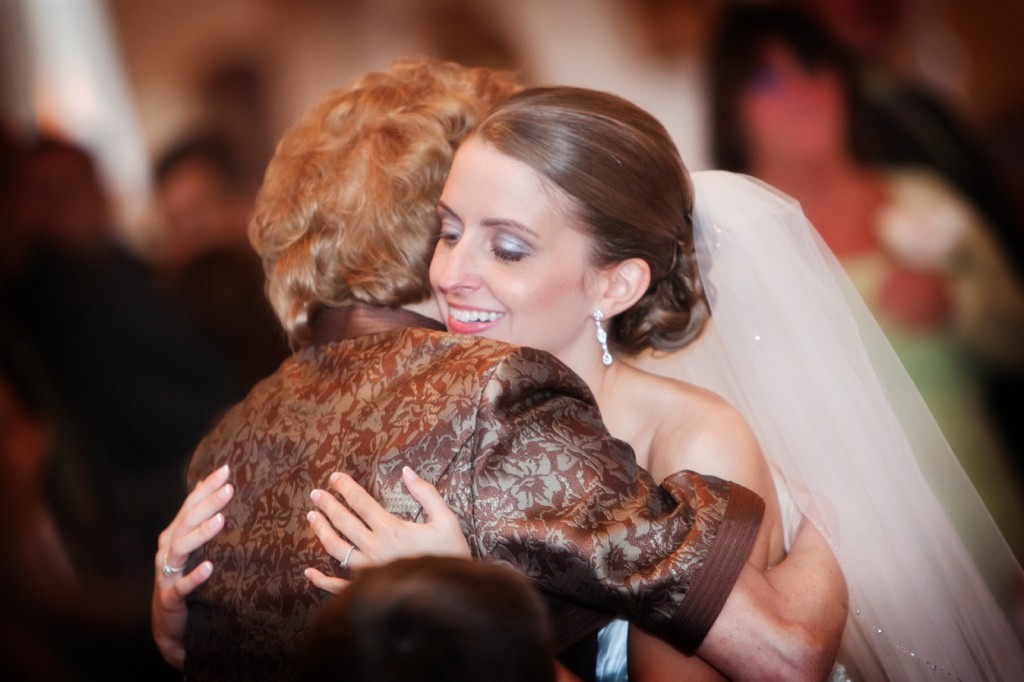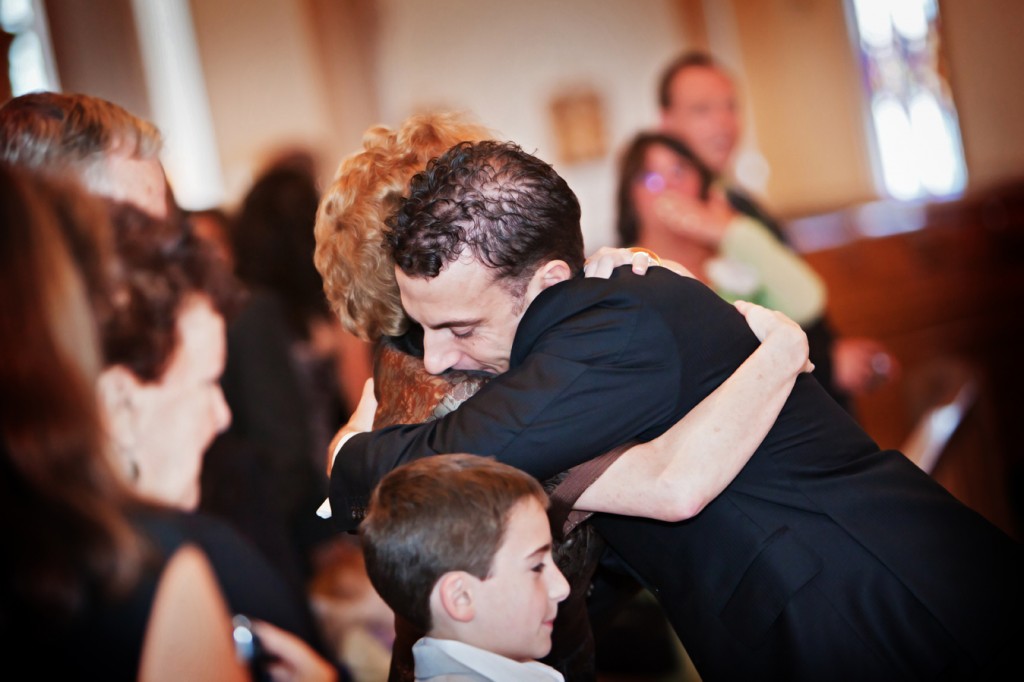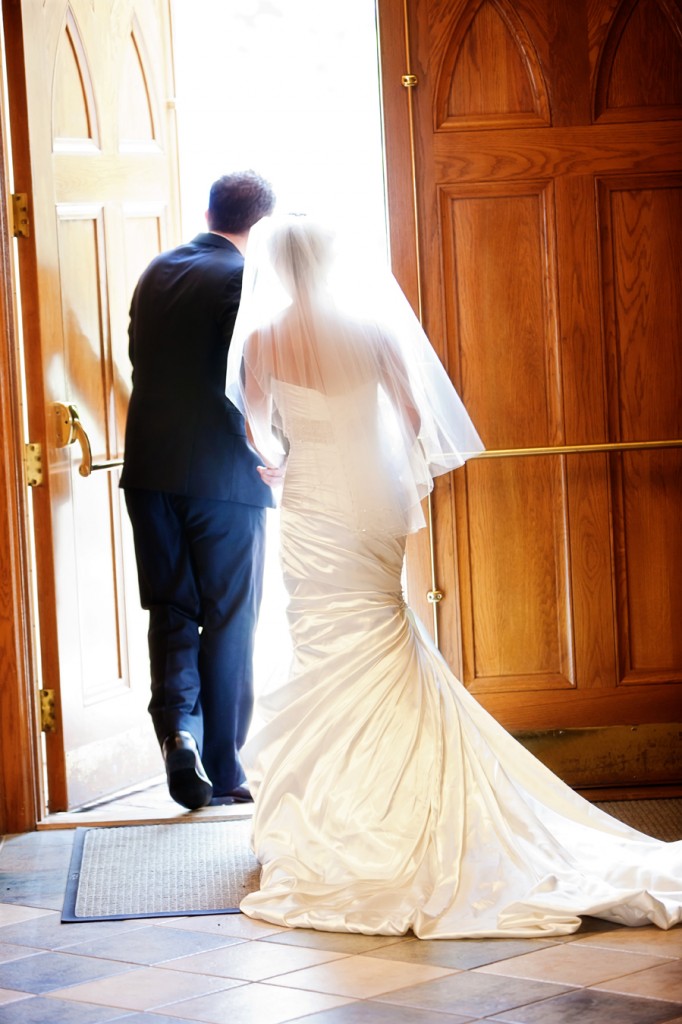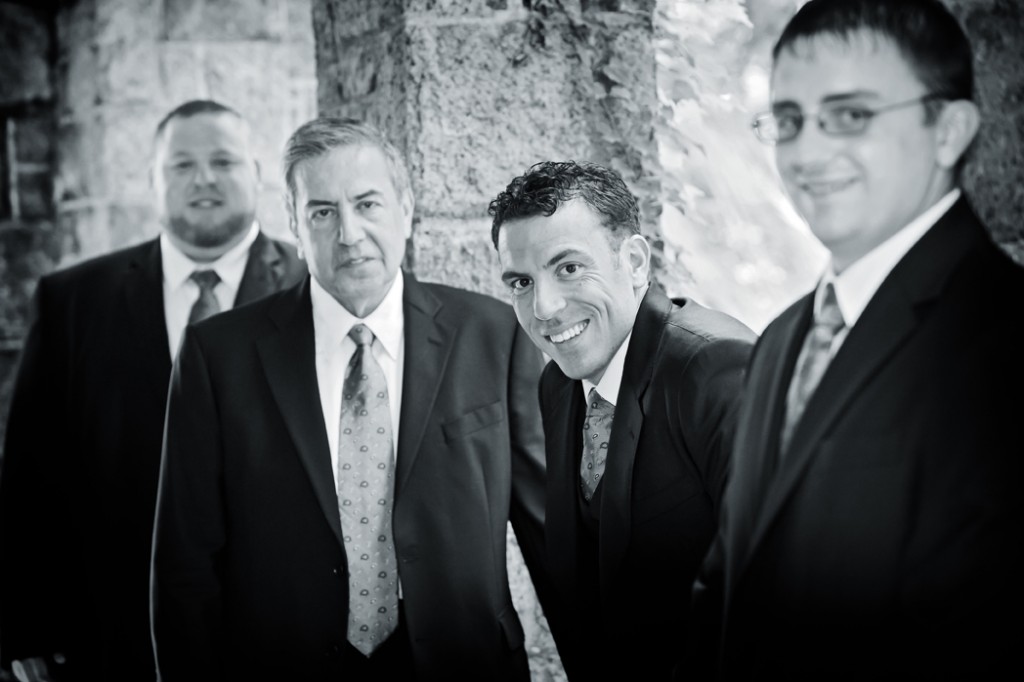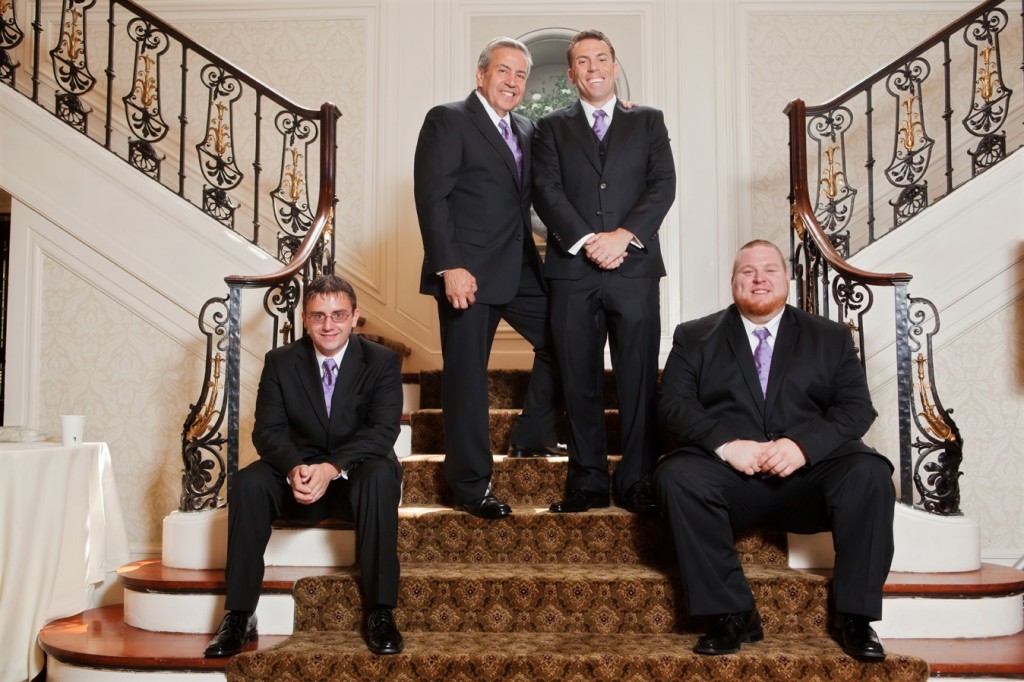 Brooke and John's wedding had an extra element – John's side of the family is from Trinidad and Tobago, and the calypso drum player during the cocktail hour added a wonderful sound to this spectacular location. It is one of the things about being a Boston wedding photographer that I really enjoy; seeing these personal elements of each family being incorporated into the big day, making each celebration very much unique and its own affair. You would probably not have paired Henderson House with calypso music, but it was a combination that created an atmosphere that I'm sure Brooke and John will remember for years to come.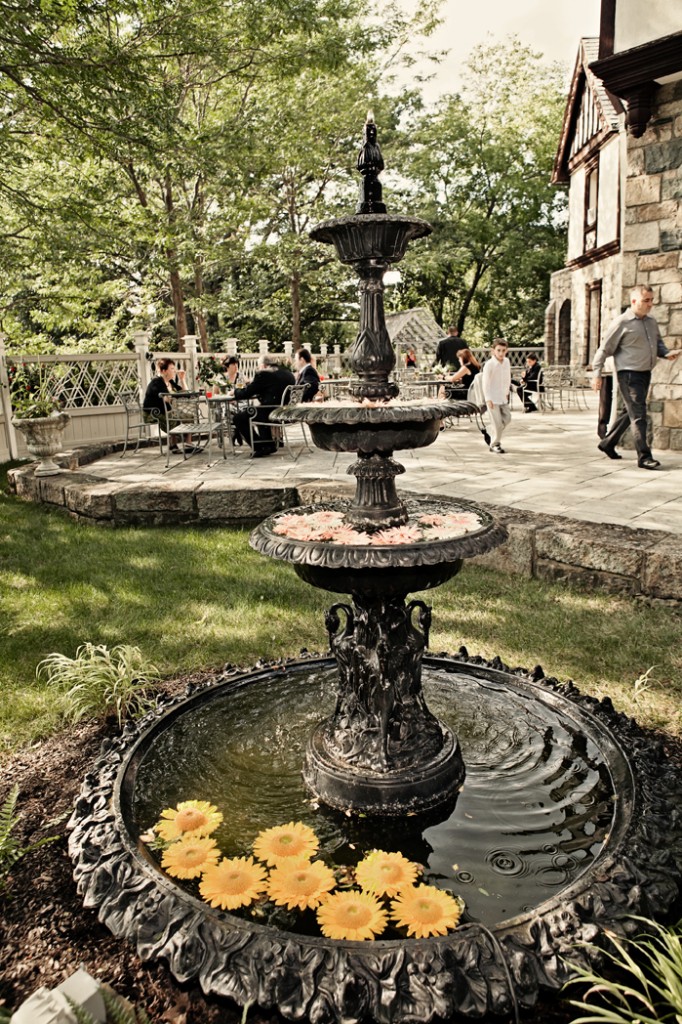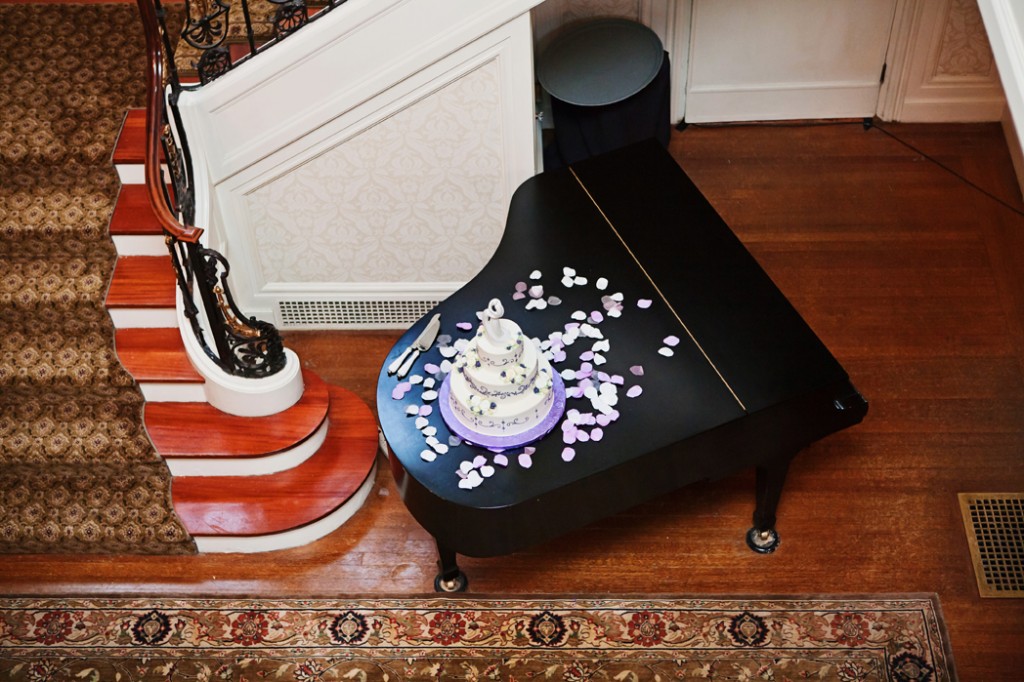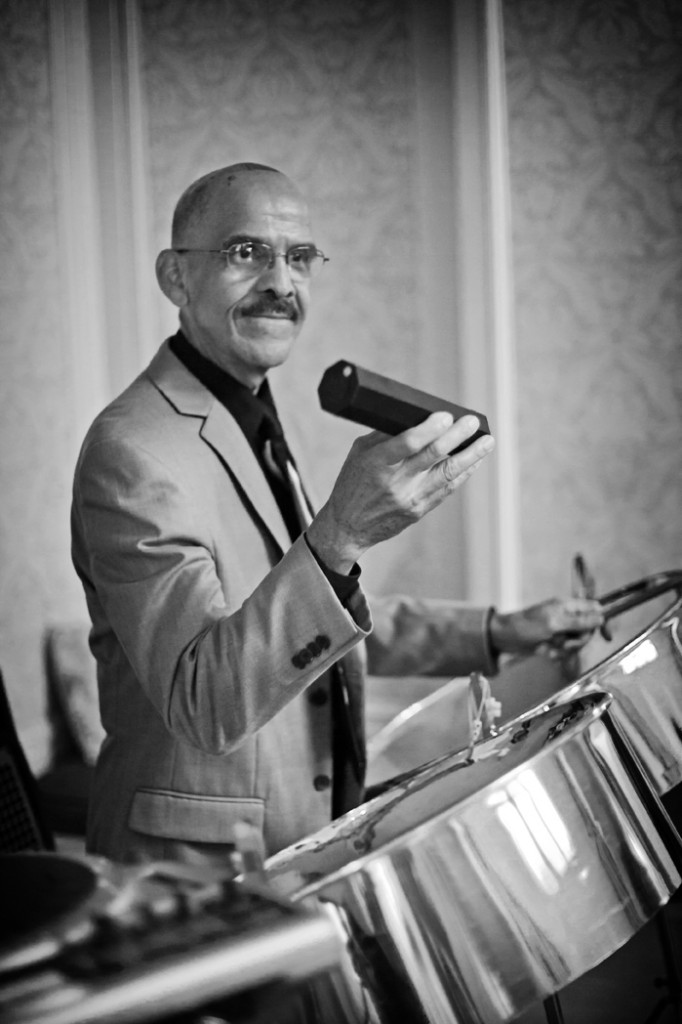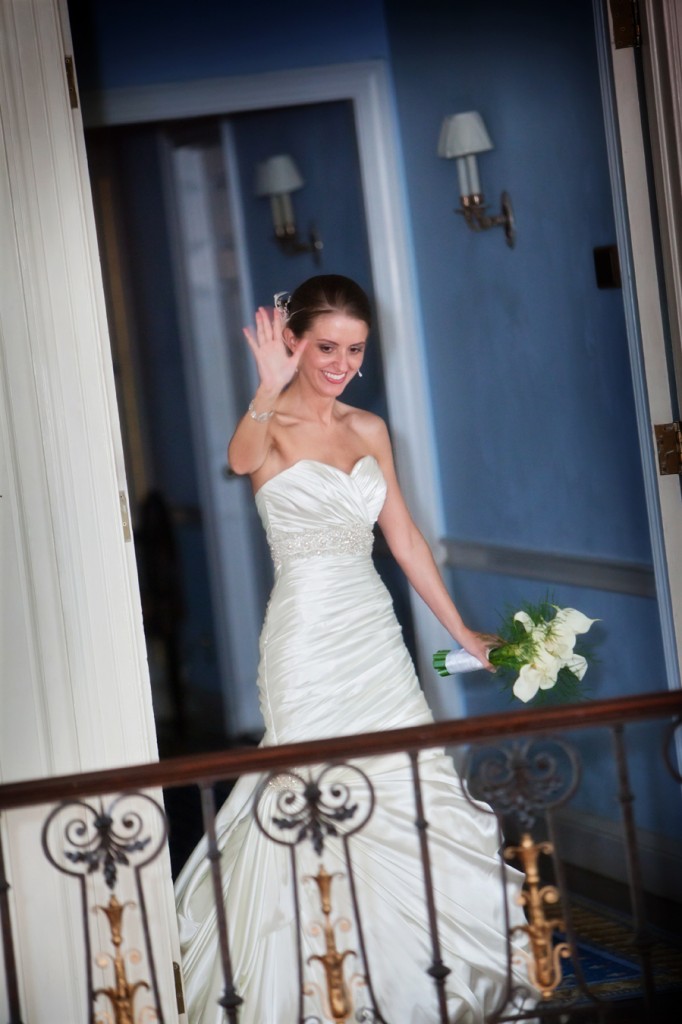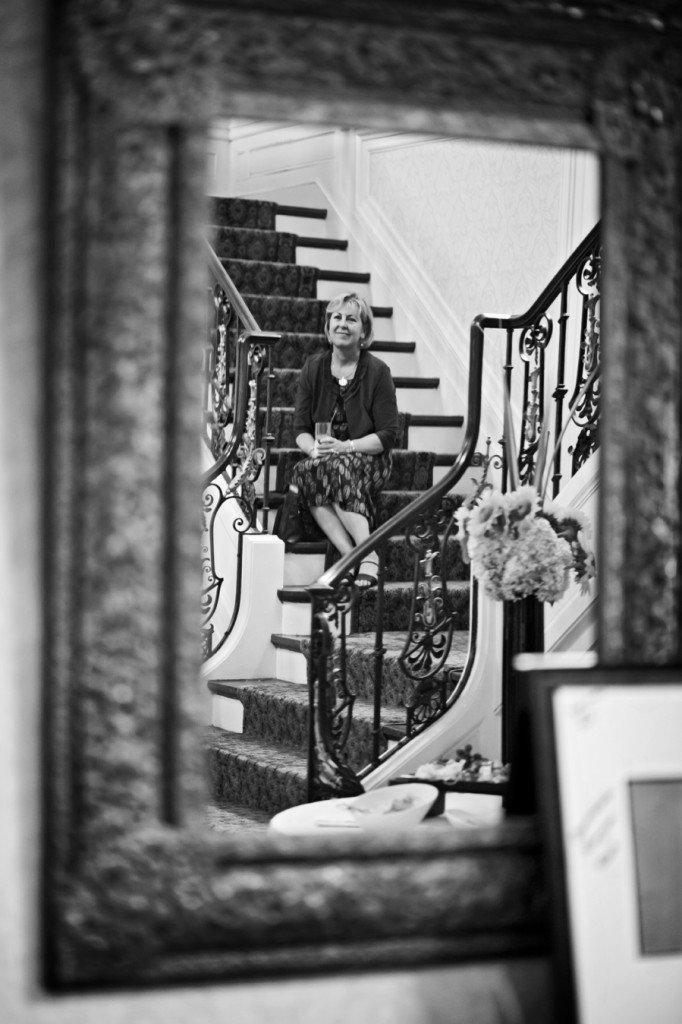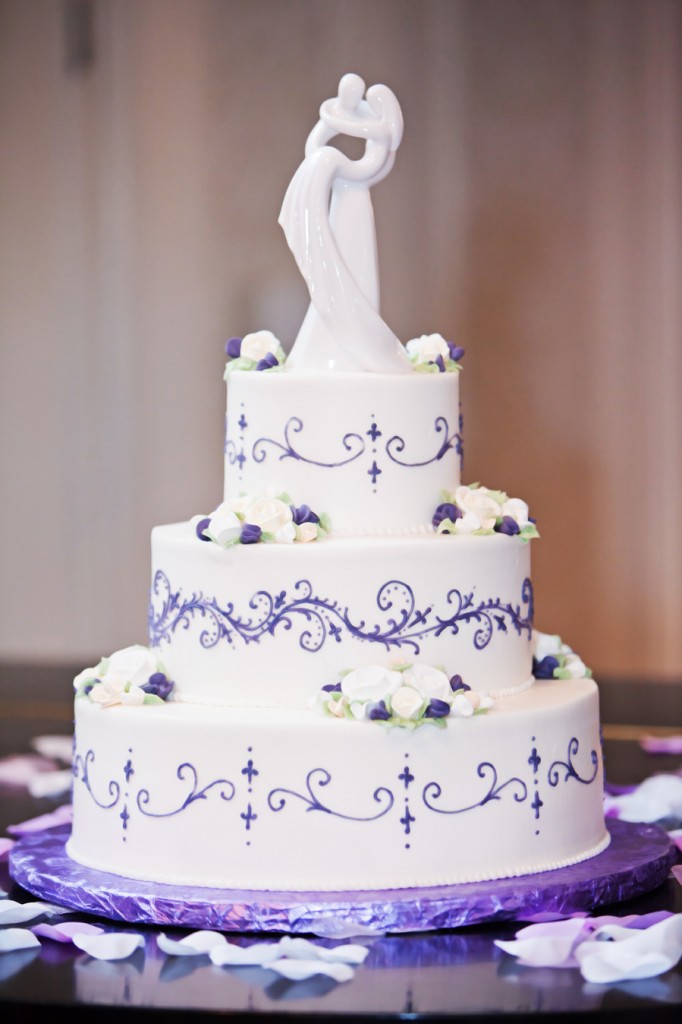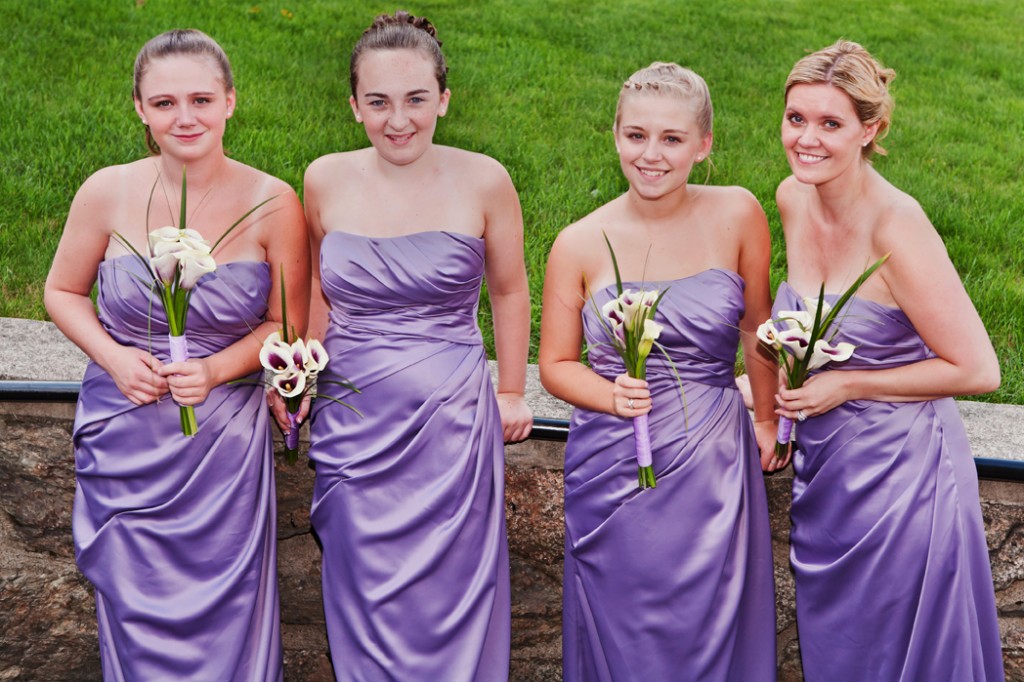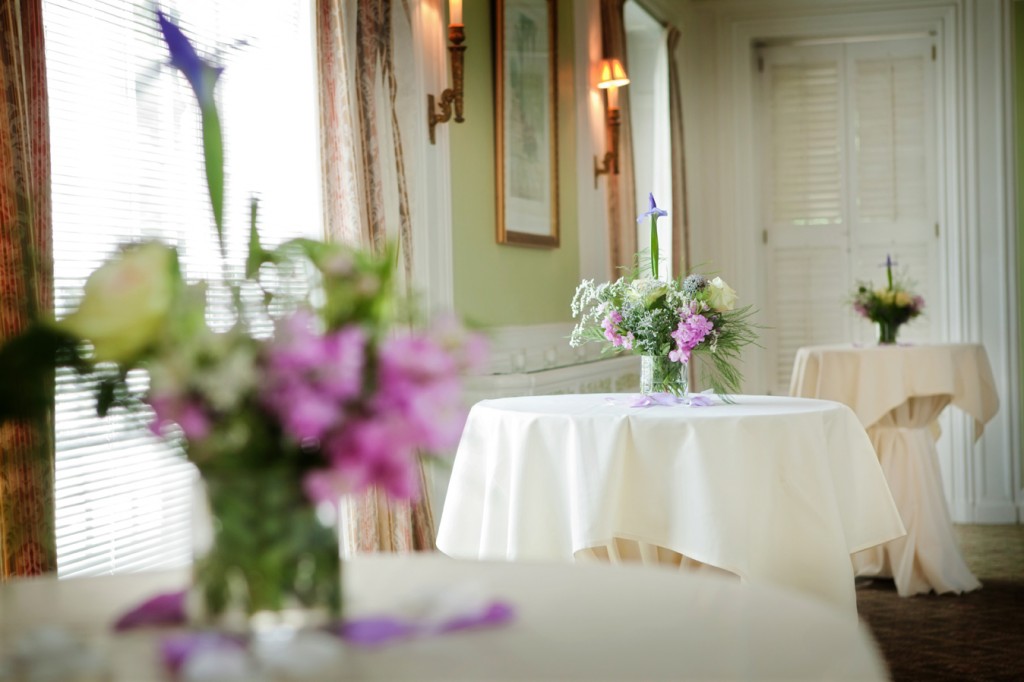 If you are interested in booking me for your Boston wedding photography or arranging an Boston or New England engagement shoot, then head over to the contact page and drop me an e-mail to get going. You can also stop by and "like" the Facebook page to be kept up to date with all the latest happenings at Roberto Farren photography. Feel free to use the other social networking options below to pass on any information you think your friends and family may like too.
Cheers,
Roberto.