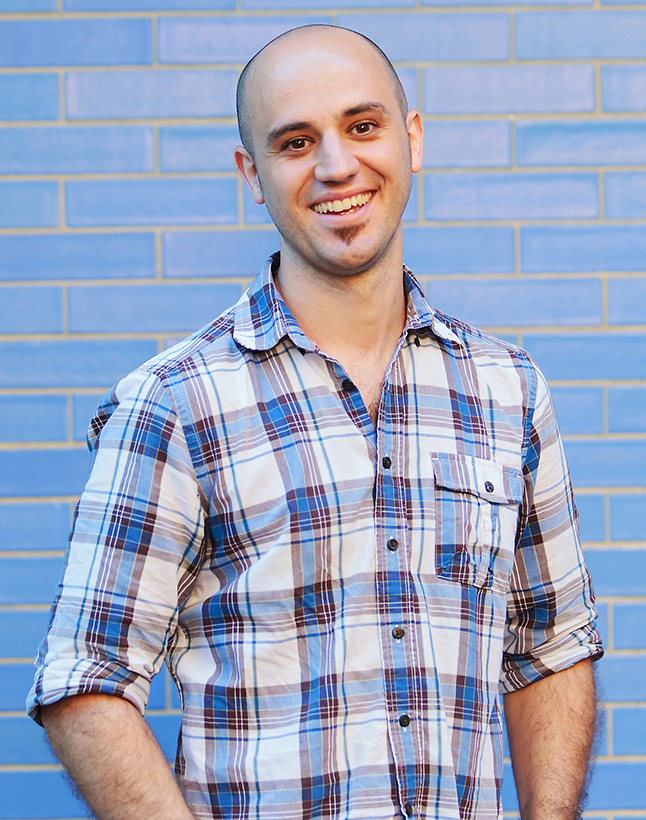 I moved to the USA from England in the summer of 2010. What brought me over the pond and away from Queen and Country? A woman of course – my wife, Erin! She is originally from New England, and after spending nearly five years living together London, we moved over to the States to try out life in Boston.  One of the reasons I love shooting weddings is that I get to see families coming together, as I understand how much it means to reconnect with loved ones after time apart. I know that when I go to a wedding as a guest, I'll see friends and family that I haven't seen for years, and it's always wonderful to reunite during happy times.  For our wedding, my wife and I were lucky enough to welcome friends and family from all over Europe and the US to celebrate with us, and we often look back on our photos and remember the wonderful time we had that day.
Other interests… I love football, or as I'm learning to call it, 'soccer'. My father is English and my mother is Portuguese, but I have to go with the motherland for my national team.  When it comes to a club team, you can't get better than Arsenal FC.  We've even managed to find an Arsenal supporters' club in Boston, which didn't take long living in such a fanatical sports city.  Should you pass the "Lir" on Boylston Street early on a Sunday morning, you might find the Mrs. and I cheering with the rest of the "Boston Gooners".
I originally picked up the camera as a landscape photographer, and you can't beat New England for landscape variety.  If I'm not shooting a wedding, you can usually find me waiting for the sun to rise on the coast or the sun to set up a mountain.  We still haven't spotted a moose, but it's certainly not for lack of trying, as Erin and I spend most of our free weekends in a tent camping in the White Mountains.
And now, for a quick visual round up, the next ten photos do a half decent job of summing up the things I like, and give a little more insight into who I am.
Thanks for stopping by, and fell free to drop me a line anytime!
Cheers,
Roberto
ROBERTO FARREN | BOSTON WEDDING PHOTOGRAPHER